OneOdio® A71 Gaming Headpones With Boom Mic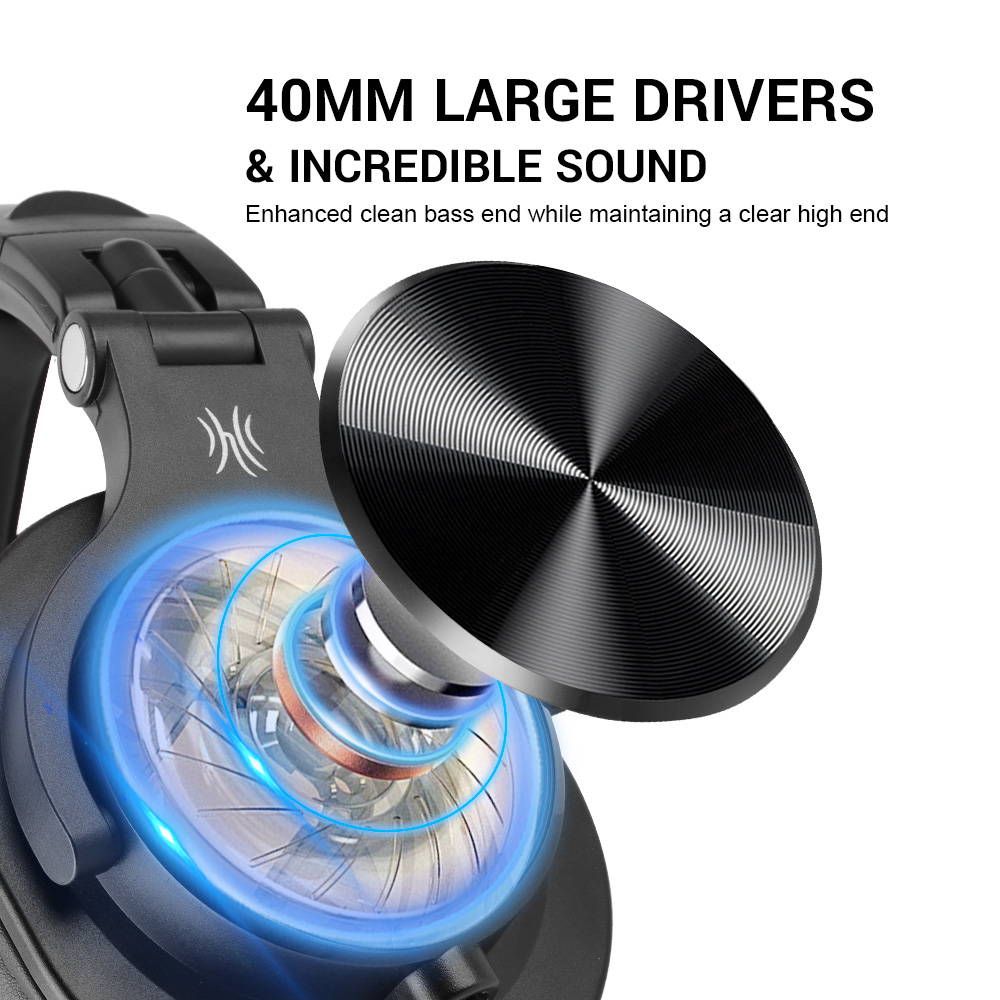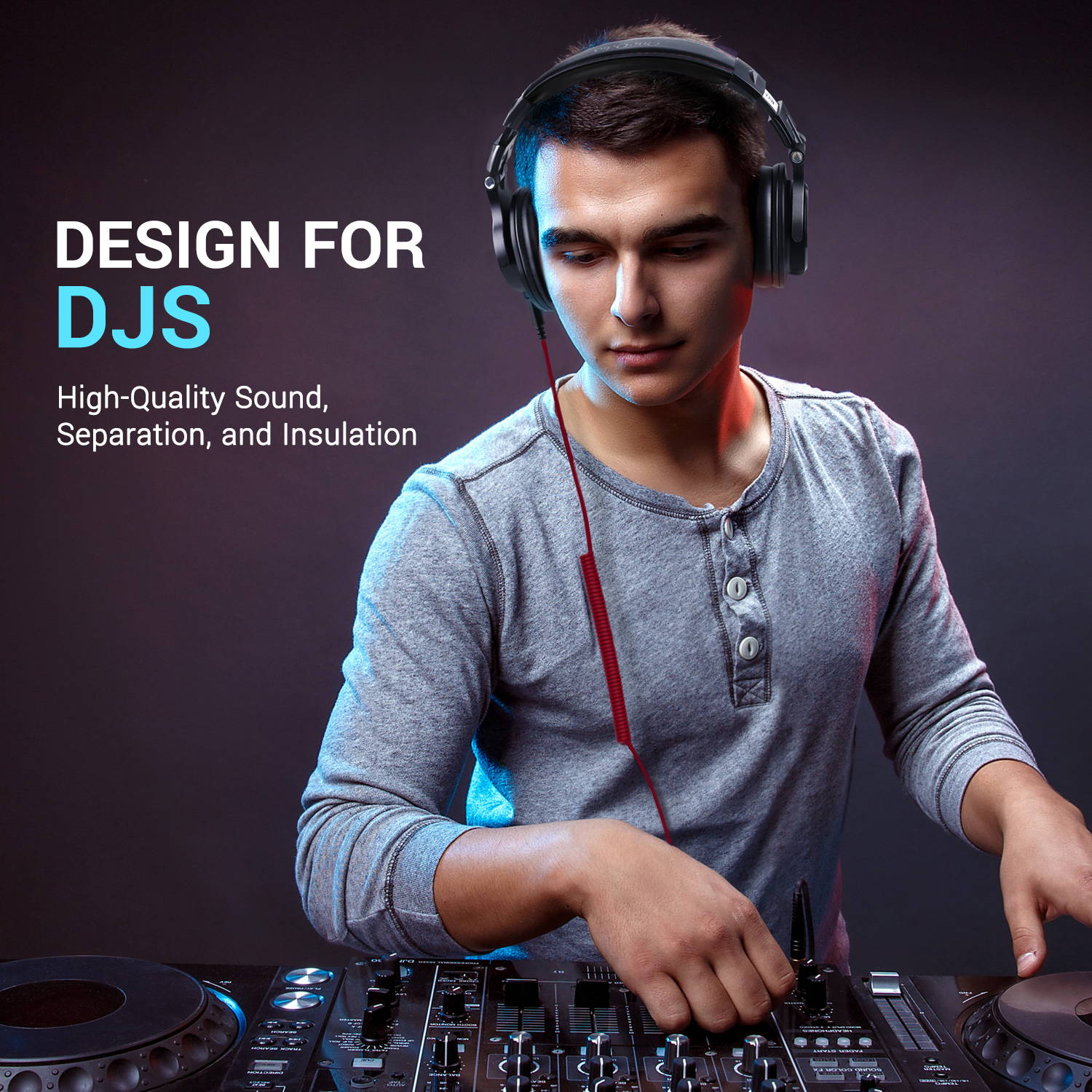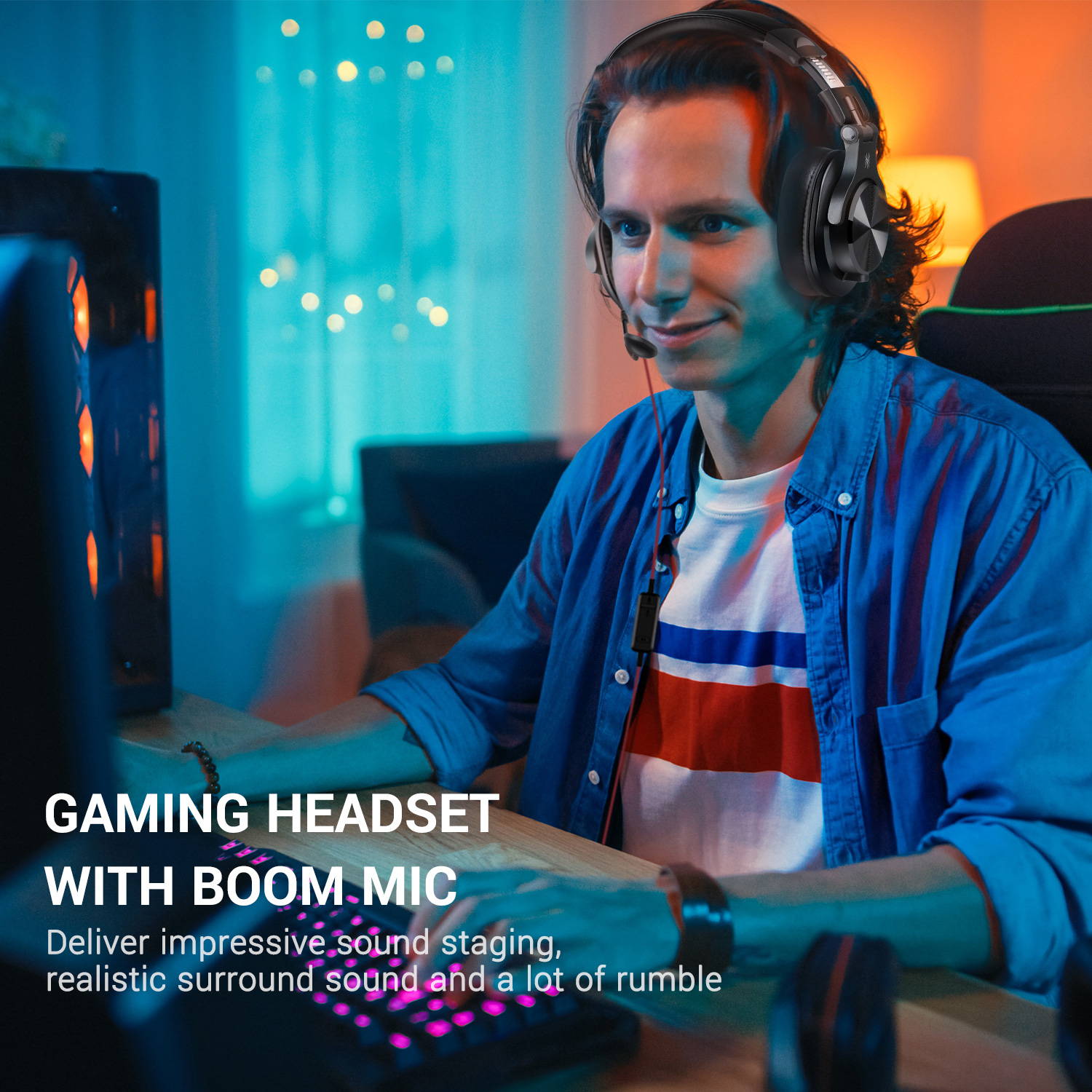 Dual-duty cable & Adapter-free & Wired music sharing
There are gold-plated 3.5mm & 6.35mm plugs on each end of the audio cable, just simply plug in and adapter free. Perfect for phones, computer, laptop, mixers, electric guitars, keyboards, and more.
Pair your device via 3.5mm black cable and share your tunes through the 3.5mm to 6.35mm cable! Then you can share your favorite music and videos with your friends.
Custom audio cable with boom mic & volume control
OneOdio® A71 Gaming Headpones ; Take full control of your gaming experience with the OneOdio Headset, you'll enjoy exciting in-game sound effects at their best on your home.
Perfect for smooth call and get easy communication on your office or meeting.